Heat Pump and Insulation experts with the best brands at the best price, delivering quality on time, everytime.
Home Heating & Insulation
Products & Services

Insulation
Supplying and installing only the best Insulation brands for over 20 years.

Heat Pumps
One of New Zealand's largest suppliers and installers.

New Build
Supplying and installing Insulation and Heat Pumps to new build homes.
Home heating
Help & Resources
Home Heating and Insulation Resources
Learn tips and tricks for home heating and cooling or how to save energy.
What our Customer say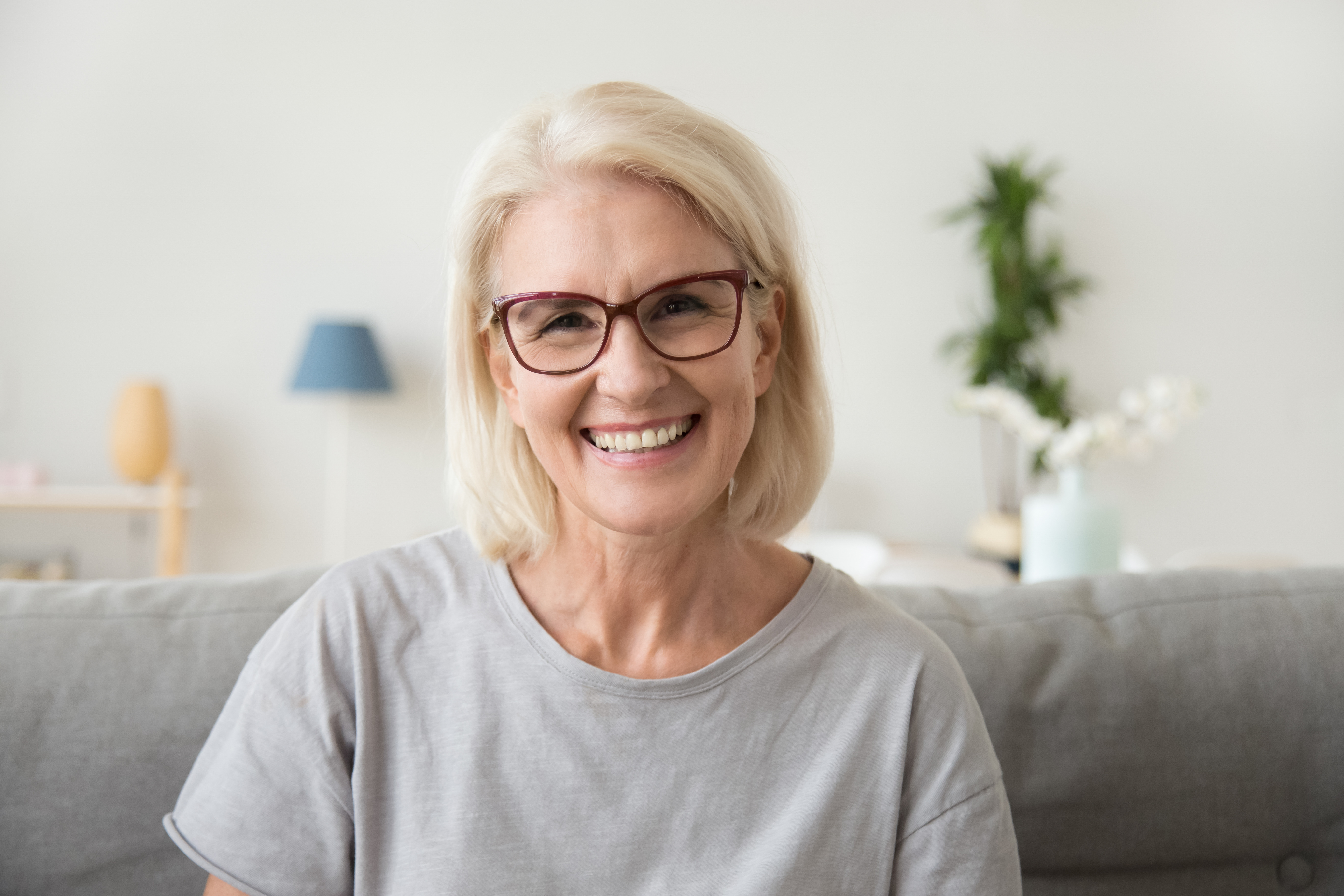 Angela
Homeowner, Wellington
"Ring these guys first. They were the cheapest quote I received. Excellent customer service. Tradesman did an excellent job. More than satisfied with my installation. Highly recommend."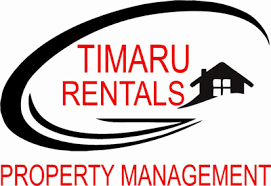 Michelle - Timaru Rentals
Property Manager, Timaru
"Timaru Rentals have been using EnergySmart for the past 10 years, in this time I have found Rowena & her team to be professional, efficient, easy to deal with, & cost effective. Nothing is ever a problem."
Lisa
Landlord, Christchurch
"Excellent communication, came when they said they would, and did a great job, would recommend."

David - Cambridge Homes Tauranga
Director, Tauranga
"I am very happy I made the switch over to using EnergySmart to supply and install insulation into our builds. They are flexible and work around our schedule, they are always available when I need them and they do a fantastic job."
Featured Home Heating Articles
The latest home heating and energy saving tips and tricks from the EnergySmart blog.
Many of us know that our home may not be as energy efficient as it should be. We have provided a list of ways you could make your home more energy efficient.
Heat Pumps are the most popular form of fixed heating available in New Zealand. What makes them even more desirable is their dual ability. Heat Pumps become air conditioners, efficiently cooling your home throughout the warmer months....
Most people know insulating your home will create a warmer and drier home, but what most people don't know are the hidden benefits of insulating your home.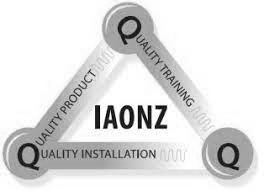 Insulation Association of NZ Inc.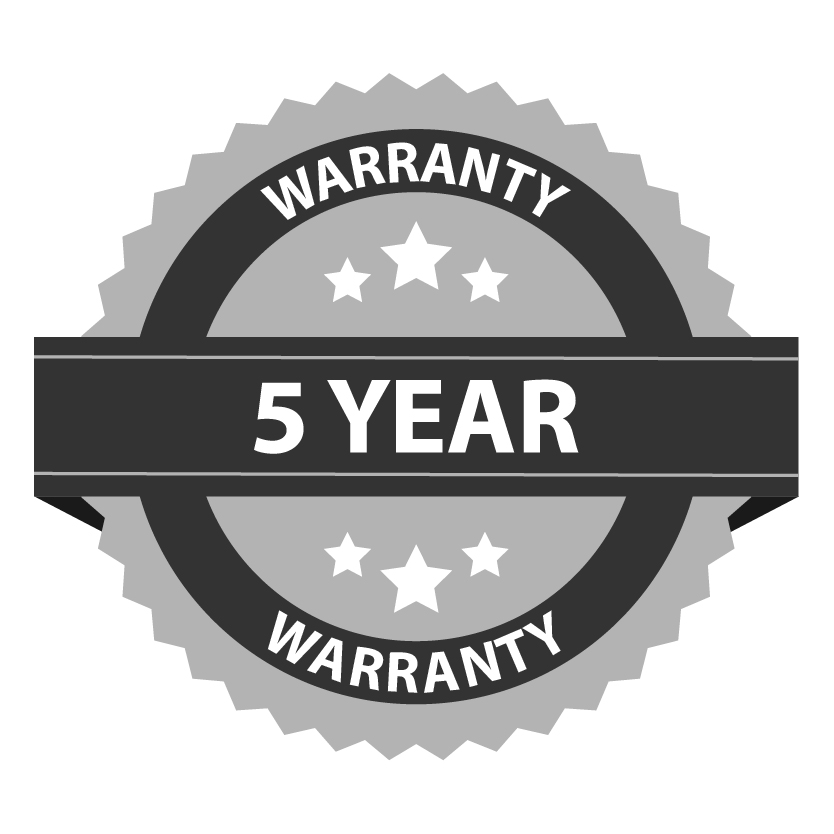 Minimum 5 year parts and labour warranty for all Heat Pumps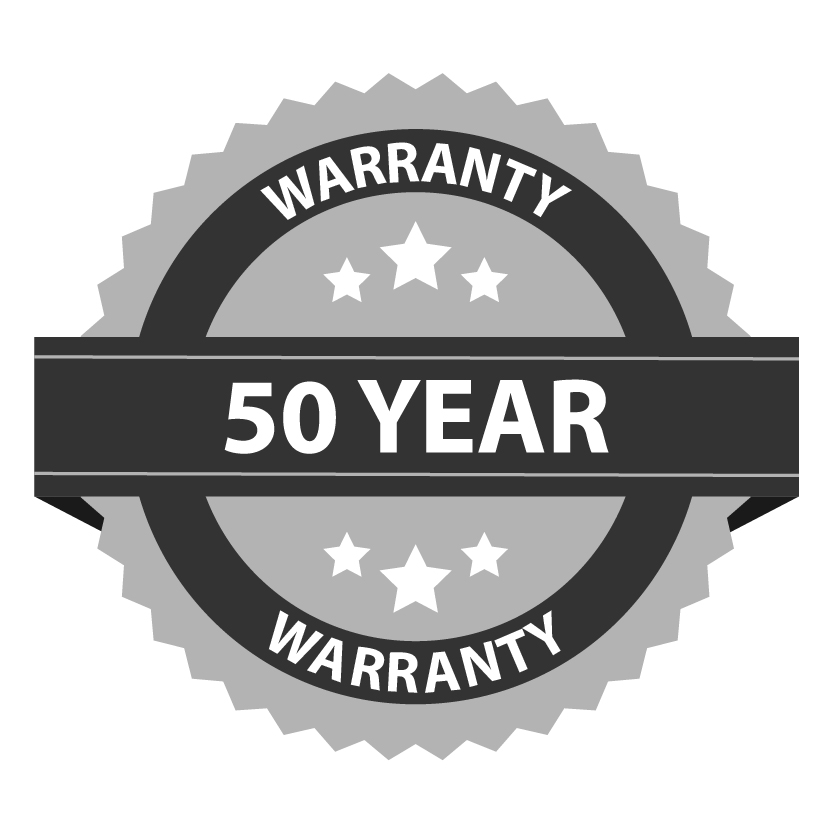 50 years warranty on all Insulation
Home heating and insulation
Get a free in home assessment and quote
Create a warmer, drier and healthier home today, from the best people at the best price
Why EnergySmart?
We pride ourselves on our trustworthy, friendly and professional service, offering expert advice, assessment and installation of a range of Insulation and Heat Pumps that are best for you and your budget.
Call us now and our friendly team will make a booking for a safe on-site measure and quote at a time that suits you.
Mon – Fri: 8.00am – 5.30pm

Closed Saturdays, Sundays and Public Holidays