Why you should install a Heatpump
Heat Pumps are New Zealand's most popular form of heating and cooling.
Key benefits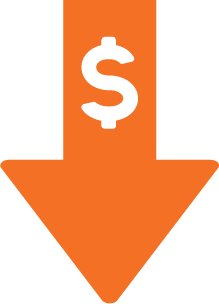 Low running cost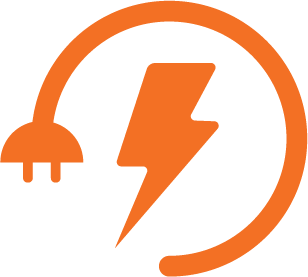 Energy efficient
Convenience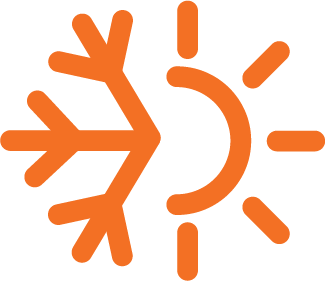 Both heat and cool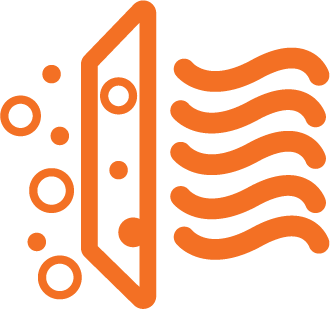 Air filtration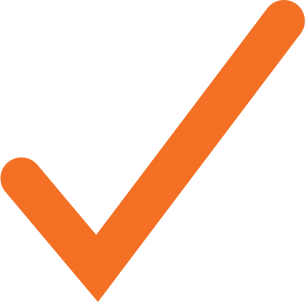 Safe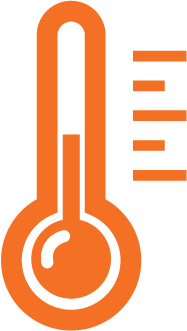 Temperature control

Quiet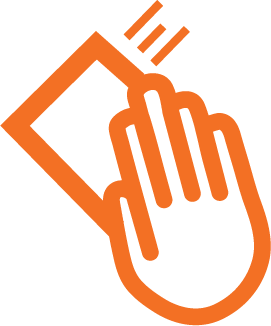 Low-maintenance
Home heating
Book a Free Assessment
Heat Pump brands
We offer only the best Heat Pump brands in NZ
Heat Pump FAQs
What size Heat Pump do I need for my home?
The size of the Heat Pump depends on several different factors, two of the large factors are the size of the room and the level of insulation. As each home is different we offer a free no obligation assessment and quote.
What type of Heat Pumps do you supply and install?
Currently we supply and install split and multi Heat Pumps.
How efficient are Heat Pumps?
Heat Pumps offer the highest level of energy efficiency, with the ability to provide 3-5kW of heat energy for every 1kW used.
Do you have interest free options available for your Heat Pump purchases?
Yes, we have a range of interest free payment options available. Find out more about what interest free payment options may be available to you.
Home heating
Get a Free In Home Assessment & Quote
Get a warmer healthier home today, from the best people at the best price
Why EnergySmart?
We pride ourselves on our trustworthy, friendly & professional service, offering expert advice, assessment and installation of a range of insulation and energy saving products that's best for you the customer and your budget.
Call us now and our friendly team will make a booking for a safe on-site measure and quote or virtual consultation at a time that suits you and we can also give you a proposal on the spot.
Mon – Fri: 8.00am – 6.00pm
Saturday: 8.30am – 4.00pm
Closed Sundays and Public Holidays