Why Earthwool® Glasswool?
Earthwool® Glasswool insulation is a high performing, quality and economical fibreglass insulation, that is manufactured by Knauf and Earthwool® Glasswool has practically no smell.
Features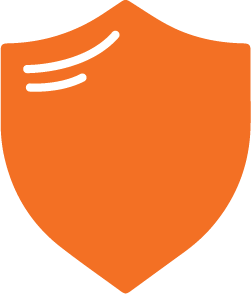 Thermal performance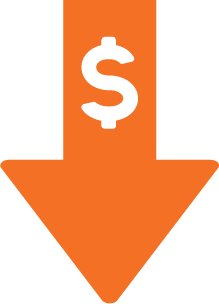 Economical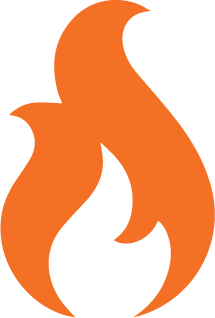 Non-combustible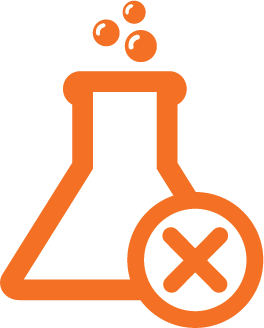 No added formaldehyde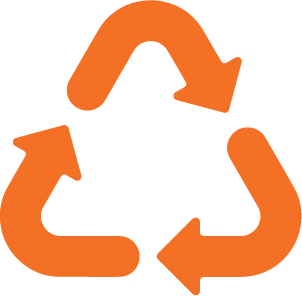 Made from up to 80% recycled glass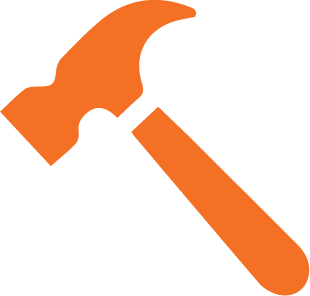 Extremely durable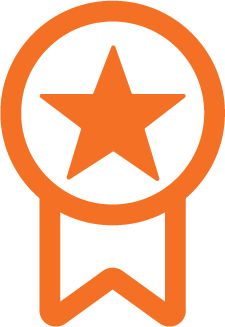 BRANZ appraised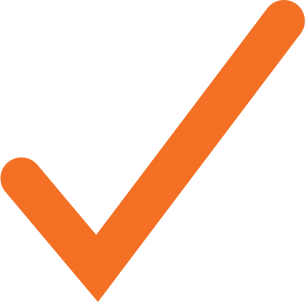 ECOSE® technology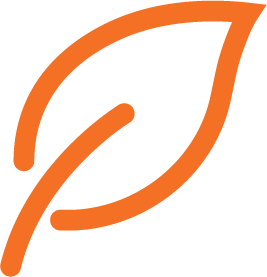 Natural colour
Earthwool® Glasswool Insulation FAQs
Do you have interest free options available for your Insulation purchases?
Yes, we have a range of interest free payment options available. Find out more about what interest free payment options may be available to you.
What is Earthwool® Glasswool made of?
Earthwool® Glasswool is made from fibreglass. It is made using up to 80% recycled glass and sand.
Is Earthwool® Glasswool BRANZ appraised?
Earthwool® Glasswool is BRANZ appraised. All our Insulation products are BRANZ appraised.
Does Knauf manufacturer Earthwool® Glasswool?
Yes, Knauf are the manufacturers of Earthwool® Glasswool.
Home heating and insulation
Get a free in home assessment and quote
Create a warmer, drier and healthier home today, from the best people at the best price
Why EnergySmart?
We pride ourselves on our trustworthy, friendly and professional service, offering expert advice, assessment and installation of a range of Insulation and Heat Pumps that are best for you and your budget.
Call us now and our friendly team will make a booking for a safe in-home measure and quote at a time that suits you.
Mon – Fri: 8.00am – 5.30pm

Closed Saturdays, Sundays and Public Holidays