Why PolyKing® Insulation?
Polyester Insulation is durable, eco-friendly and does not break down over time. PolyKing® is the ideal cost effective solution when Underfloor Insulation is required.
Features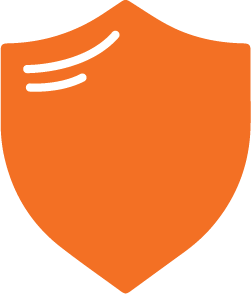 Thermal performance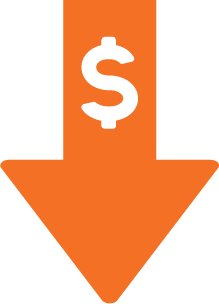 Economical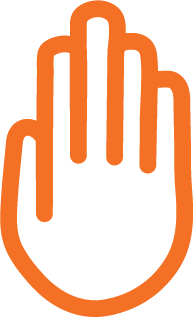 Safe to touch

Reduces noise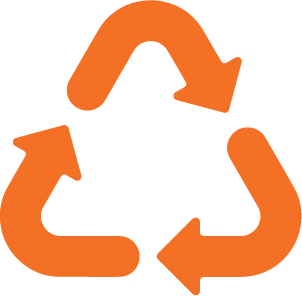 Made from recycled materials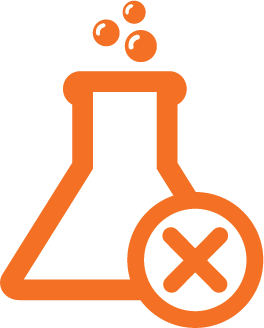 Formaldehyde free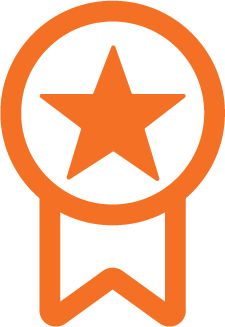 BRANZ appraised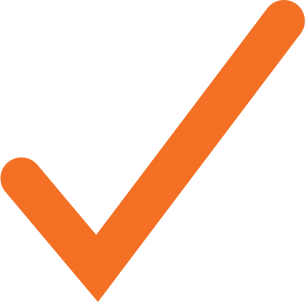 100% Polyester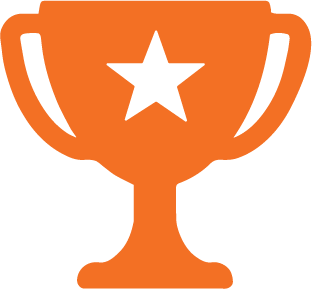 Made in NZ
PolyKing® Insulation FAQs
Is Polyester a durable Insulation material?
Yes, polyester is a durable Insulation material. It holds its shape so over time your Insulation will not slump and compromise it's effectiveness.
Do you have interest free options available for your Insulation purchases?
Yes, we have a range of interest free payment options available. Find out more about what interest free payment options may be available to you.
What is the price of PolyKing® Insulation?
The price of PolyKing® Insulation depends on the R value required and the size of your house. Our trained assessors will happily provide a free no-obligation in home quote.
What is PolyKing® made from?
PolyKing® is made from 100% Polyester. Up to 80% of that Polyester has been recycled.
Home heating and insulation
Get a free in home assessment and quote
Create a warmer, drier and healthier home today, from the best people at the best price
Why EnergySmart?
We pride ourselves on our trustworthy, friendly and professional service, offering expert advice, assessment and installation of a range of Insulation and Heat Pumps that are best for you and your budget.
Call us now and our friendly team will make a booking for a safe in-home measure and quote at a time that suits you.
Mon – Fri: 8.00am – 5.30pm

Closed Saturdays, Sundays and Public Holidays