Why you should install Underfloor Insulation
Underfloor Insulation is a cost-effective solution to preventing heat loss, reducing dampness and creating a warm, healthy home.

Reduces dampness in the home

Keeps you warm in winter

Keeps you cool in summer

Creates a healthier home

Helps create an energy efficient home
Warmer floor to stand on

Saves money

Warmer floor to stand on

Sustainable
Home Insulation
Book a Free Assessment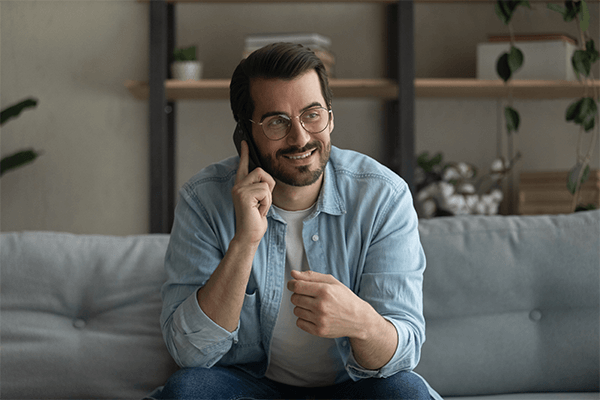 Underfloor Insulation brand
We only work with the best brands
Underfloor Insulation FAQs
What type of Insulation can you install underfloor?
In existing homes we currently install wool and polyester Insulation. In new build homes we install wool, polyester and fibreglass. We also offer a ground moisture barrier in both existing and new build homes.
Do you have interest free options available for Insulation purchases?
Yes, we have a range of interest free payment options available. Find out more about what interest free payment options may be available to you.
What is the price of underfloor Insulation?
The price of Underfloor Insulation depends on the size of your home, if you have any existing insulation and if you are eligible for a government subsidy. Our trained assessors are more than happy to provide a free no-obligation in home quote.
What brands of Insulation do you supply and install under the floor?
In existing homes we offer Terra Lana and PolyKing®. In new build homes we offer Terra Lana, PolyKing®, Pink® Batts® and Earthwool® Glasswool.
Home heating and insulation
Get a free in home assessment and quote
Create a warmer, drier and healthier home today, from the best people at the best price
Why EnergySmart?
We pride ourselves on our trustworthy, friendly and professional service, offering expert advice, assessment and installation of a range of Insulation and Heat Pumps that are best for you and your budget.
Call us now and our friendly team will make a booking for a safe in-home measure and quote at a time that suits you.
Mon – Fri: 8.00am – 5.30pm

Closed Saturdays, Sundays and Public Holidays