Why you should install a Heatpump
Heat Pumps are New Zealand's most popular form of heating and cooling.
Key benefits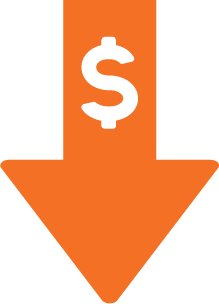 Low running cost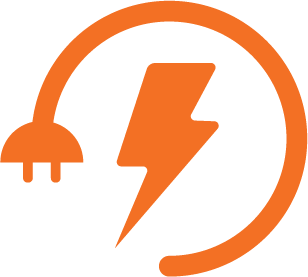 Energy efficient
Convenience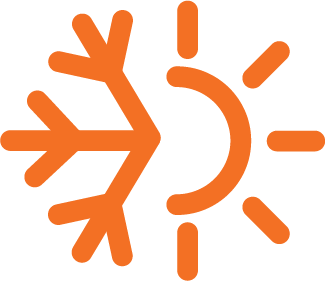 Both heat and cool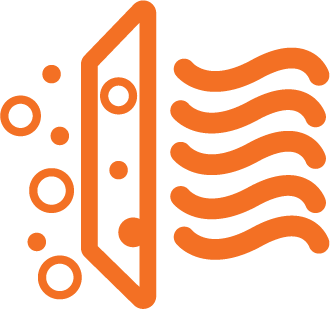 Air filtration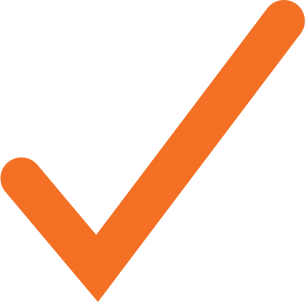 Safe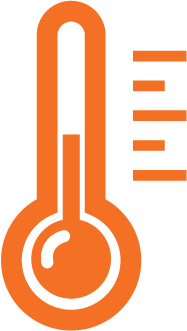 Temperature control

Quiet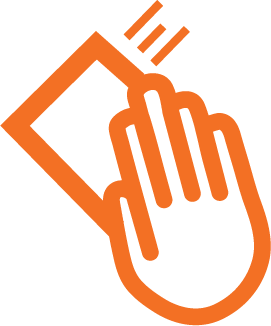 Low-maintenance
Home heating
Book a Free Assessment
Heat Pump brands
We offer only the best Heat Pump brands in NZ
Heat Pump FAQs
What size Heat Pump do I need for my home?
There are several factors to consider when choosing the right size Heat Pumps for your home. These include size of the home, the area you wish to heat, the level of insulation, ceiling heights and more.

While there are online tools you can use to try and work out which size is best, the easiest way is to book a free, no obligation in-home assessment with EnergySmart where one of our experienced assessors will be able let you know which Heat Pump options best suits your home and budget. Call us on 0800 777 111 to book an assessment today.
What type of Heat Pumps do you supply and install?
EnergySmart supply and install both Split and Multi Heat Pumps. A Split Heat Pump has one indoor unit and one outdoor unit. A Multi Heat Pump has multiple indoor units, to one outdoor unit.
Do Heat Pumps use a lot of electricity?
Heat Pumps are one of these most efficient forms of heating with the ability to provide 3-5kW of heat energy for every 1kW used. This means that Heat Pumps are heating at a rate of 3 – 5 time the energy input. Most Electric, or Gas Heaters are not able to achieve this level of efficiency and although they have a lower upfront cost, they end up being more expensive to run long term.
Do you have interest free options available for your Heat Pump purchases?
Yes, we have a range of different payment options available, including 6 months no repayment and 6 months interest free with Q Mastercard*. For more information about our pricing options and terms and conditions head to our Payment Options page.
*Terms and Conditions apply
Defrost mode occurs when the outdoor temperature gets to near freezing and ice is beginning to form on the outdoor unit. The unit needs to begin defrosting to ensure that airflow continues. During this time your indoor unit may slow down or stop. It is important not to turn off or change the setting on your unit while this is happening, and the airflow will return once the defrost cycle is complete, this can take up to 20 minutes.
Heat Pumps work like a reverse refrigerator system. Heat Pumps do not actually 'create' heat like typical electric or gas heaters, they simply move available heat from one place to the other. The outdoor unit begins this process by absorbing heat energy from the surrounding area (even on cold days) and compresses it using a refrigerant as the transfer tool. This heat is then pumped through to the indoor unit where it is transferred inside, warming your home. In cooling mode, the opposite works. The indoor unit absorbs heat and transfers it to the outdoor unit where it is then rejected outside, resulting in the indoor air being cooled.
Can my Heat Pump be used as an Air Conditioner as well?
Yes, all Heat Pumps have heating and cooling modes meaning that your unit can be used all year round as a heating device, or as an air conditioner.
Home heating
Get a Free In Home Assessment & Quote
Get a warmer healthier home today, from the best people at the best price
Why EnergySmart?
We pride ourselves on our trustworthy, friendly & professional service, offering expert advice, assessment and installation of a range of insulation and energy saving products that's best for you the customer and your budget.
Call us now and our friendly team will make a booking for a safe on-site measure and quote or virtual consultation at a time that suits you and we can also give you a proposal on the spot.
Mon – Fri: 8.00am – 6.00pm
Saturday: 8.30am – 4.00pm
Closed Sundays and Public Holidays