Healthy Homes Standard
Is your property compliant?
Whether you are a Property Manager or a Landlord it is essential that your property complies with current the Healthy Home Standards or you could be at risk of a fine. We have dedicated assessors nationwide who will work with you to ensure your property is up to standard and can provide Insulation, Heat Pumps and Ground Moisture Barrier to help you comply.
Healthy Homes Standards Key Dates
The Healthy Homes Standards set minimum standards for Heating, Insulation, Ventilation, Moisture and Drainage, and Draught Stopping in all rental properties. The Healthy Home Standards became law 1 July 2019.
1 July 2021
All private rentals must comply with the standards within 90 days of any new or renewed tenancy.
1 July 2024
All private rentals must comply.
Landlords who fail to comply with the Healthy Home Standards within the compliance timeframes are in breach of the residential tenancy (Healthy Homes Standards) Regulations 2019 Act and could be fined.
HOME HEATING AND INSULATION
Get a Free Assessment & Quote*
*Free assessments and quotes are for Insulation, Heat Pumps and Ground Moisture Barrier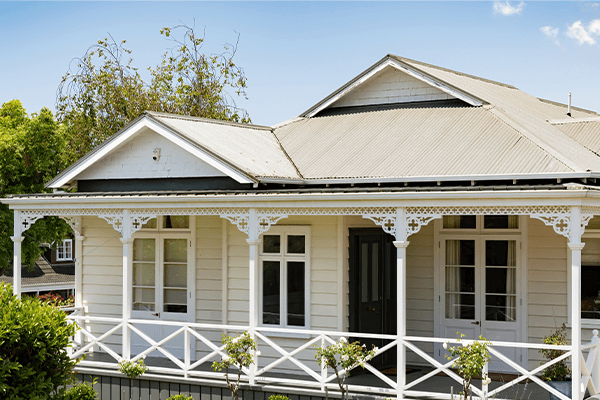 What are the Healthy Homes Standards?
Heating Standard
Landlords must provide one or more fixed heaters that can directly heat the main living room. The heater(s) must be acceptable types and must meet the minimum heating capacity required for your main living room.
Insulation Standard
Ceiling and underfloor insulation has been compulsory in all rental homes since 1 July 2019. The healthy homes insulation standard builds on the current regulations and some existing insulation will need to be topped up or replaced.
Ventilation Standard
Rental properties must have openable windows in the living room, dining room, kitchen and bedrooms. Kitchens and bathrooms must have extractor fans.
Moisture Ingress and Drainage Standard
Rental properties must have efficient drainage for the removal of storm water, surface water and ground water. Rental properties with an enclosed sub-floor space must have a ground moisture barrier.
Draught Stopping Standard
A rental property must not have unreasonable gaps or holes in walls, ceilings, windows, skylights, floors and doors which cause noticeable draughts. All unused open fireplaces must be closed off or their chimneys must be blocked to prevent draughts.
EnergySmart's Healthy Home Standards rental services
EnergySmart have dedicated Healthy Home Standards Assessors nationwide providing professional, on-time rental property assessments & competitive quotes for your rental's Insulation, Heating and Ground Moisture Barrier compliance.
As the manufacturer of insulation, EnergySmart's Property Managers and Landlords are ensured on time compliance with a best quality, low price promise! We stock a wide range of Insulation and Heat Pump brands, that we bulk to safeguard consistency of supply.
Don't risk facing a penalty, contact our friendly customer service team today. We will help you coordinate with your tenants to ensure you and your rental property is protected.
Home heating and insulation
Get a free in home assessment and quote
Create a warmer, drier and healthier home today, from the best people at the best price
Why EnergySmart?
We pride ourselves on our trustworthy, friendly and professional service, offering expert advice, assessment and installation of a range of Insulation and Heat Pumps that are best for you and your budget.
Call us now and our friendly team will make a booking for a safe in-home measure and quote at a time that suits you.
Mon – Fri: 8.00am – 5.30pm

Closed Saturdays, Sundays and Public Holidays