Why you should install a Split Heat Pump
Split Heat Pumps are your ideal, energy efficient single room heating and cooling.
Economical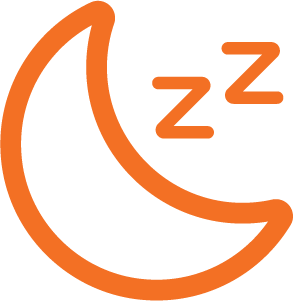 Sleep mode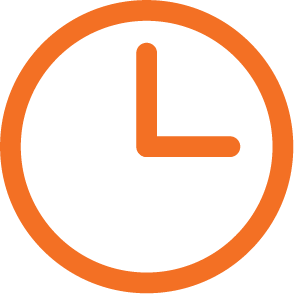 Automatic timer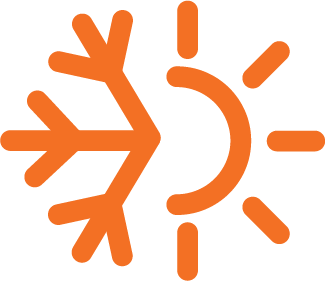 Reliable heating and cooling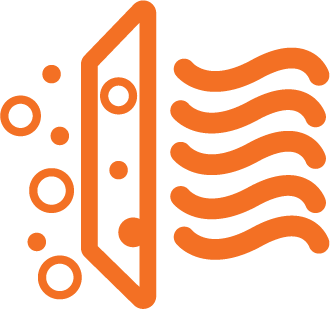 Advanced filtration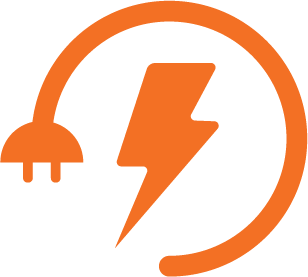 Power save mode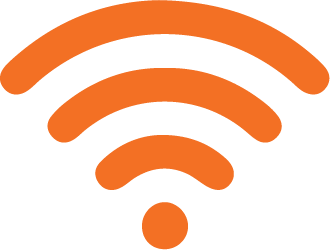 Wifi compatible

Quiet to run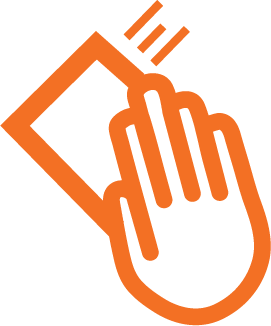 Low-maintenance
Heat Pump brands
We provide only the best Heat Pump brands in NZ
Heat Pump FAQs
What is a Split System Heat Pump?
A Split System Heat Pump is a single Heat Pump, either high wall or floor mounted that connects to an outdoor unit.
What does a Heat Pump Split System cost?
The cost of a Heat Pump Split System will depend on the size of the Heat Pump required and where the outdoor unit is located. Our trained assessors will happily provide a free in-home assessment and quote.
What is the difference between a Split Heat Pump and a Multi Heat Pump?
Split Heat Pumps require an outdoor unit per Heat Pump, whereas Multi Heat Pumps connect multiple Heat Pumps to a single outdoor unit.
Do you have interest free options available for your Heat Pump purchases?
Yes, we have a range of interest free payment options available. Find out more about what interest free payment options may be available to you.
Home heating and insulation
Get a free in home assessment and quote
Create a warmer, drier and healthier home today, from the best people at the best price
Why EnergySmart?
We pride ourselves on our trustworthy, friendly and professional service, offering expert advice, assessment and installation of a range of Insulation and Heat Pumps that are best for you and your budget.
Call us now and our friendly team will make a booking for a safe in-home measure and quote at a time that suits you.
Mon – Fri: 8.00am – 5.30pm

Closed Saturdays, Sundays and Public Holidays