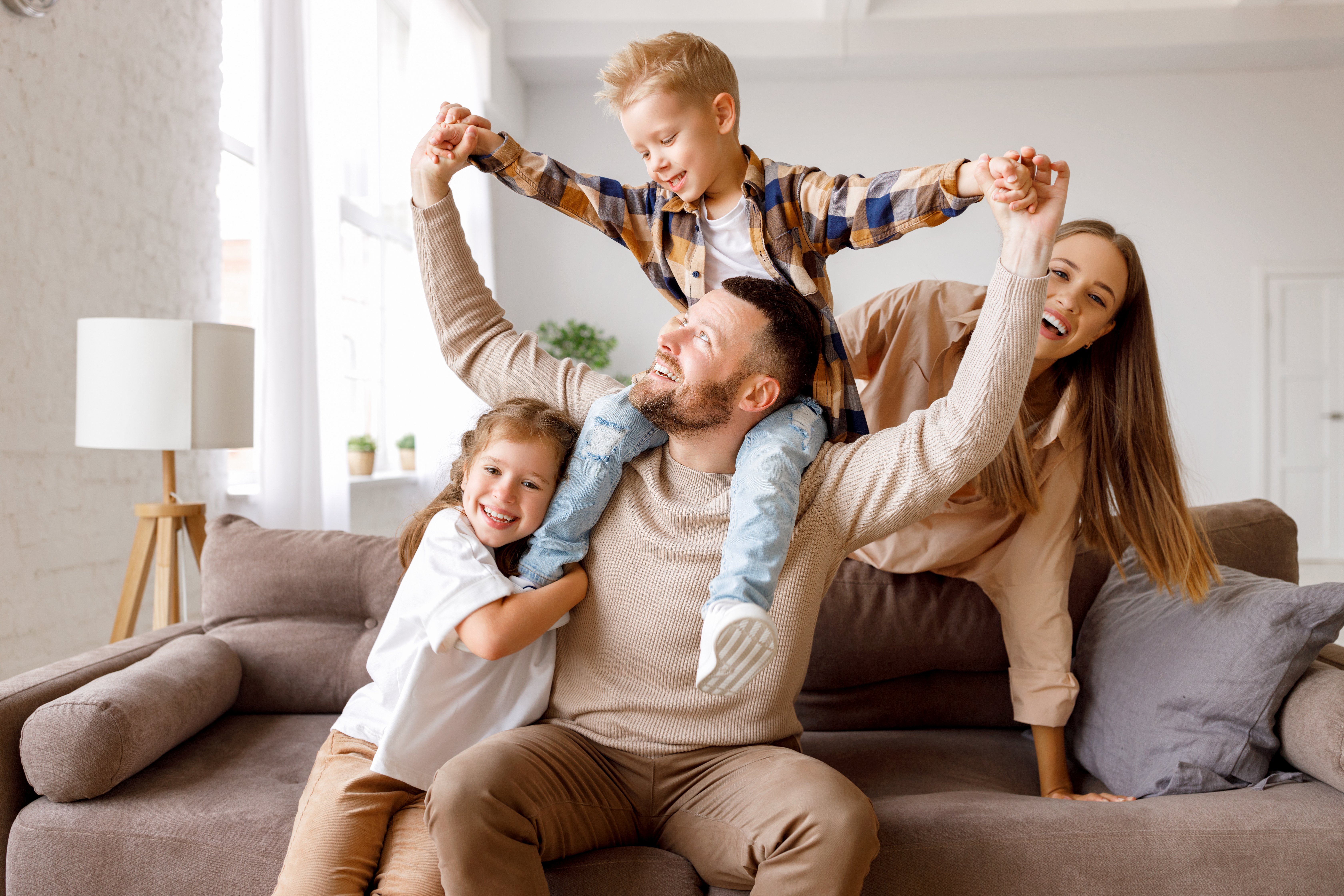 Free Insulation in North Otago*
Find out if you are eligible.
To be eligible for Free Insulation you must:
be the homeowner (owner-occupier) and have a Community Services Card or CSC endorsed SuperGold combo card, OR
own and be living in a home in an area identified as lower-income (New Zealand SDI* 8, 9 or 10 area) AND
own a home built before 2008.
*While subside are available, must live in a eligible funded area, that is funded by Warmer Kiwi Homes, and Cosy Homes Funding is available for Ceiling and Underfloor Insulation.